The first Swancon Thirty Six movie screening will be: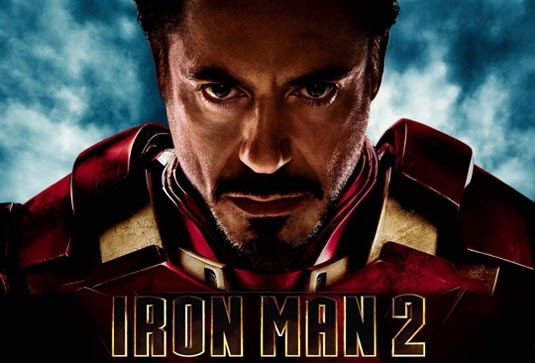 IRON MAN 2
It will be shown on Thursday 29 April 2010 at Reading Cinema: Cnr Knutsford Ave & Fulham St, Belmont. The cinema is yet to confirm the screening time, but it should be around 6.30/6.45pm. We'll update this post with the time, and if you leave your contact details with us when you RSVP we'll let you know.
Tickets are $14 for Swancon36 members & concession-card holders and $16 for everyone else. All are welcome, so bring your friends.
You can pay online in advance and pick your tickets up at the door. If you wish to pay on the night, please RSVP anyway so that we can let the cinema know how many people to expect. Email us, or call Amanda on 0421 391 719.
---